Elegance and
comfort at
the best price
Book directly with us and you will be able to access exclusive benefits that you will not find on any other platform.
Your events
Auditorium rental
Our auditorium has all the facilities that your event needs. The auditorium rental includes sound equipment and microphones, ecran, laptop, blackboard, markers, internet, podium and chairs.
A picture is worth a thousand words, especially when it captures a memorable memory.
,,
The best value for money whenever I require accommodation or an auditorium for my training sessions.
Mauricio Saldarriaga
Businessman
,,
The friendliness of the staff and the effort they put into making me feel at home was impressive.
,,
Whenever I visit Iquitos I choose to stay at the Hotel Oro Verde because of the excellent service they provide.
Felipe Santacruz
Photographer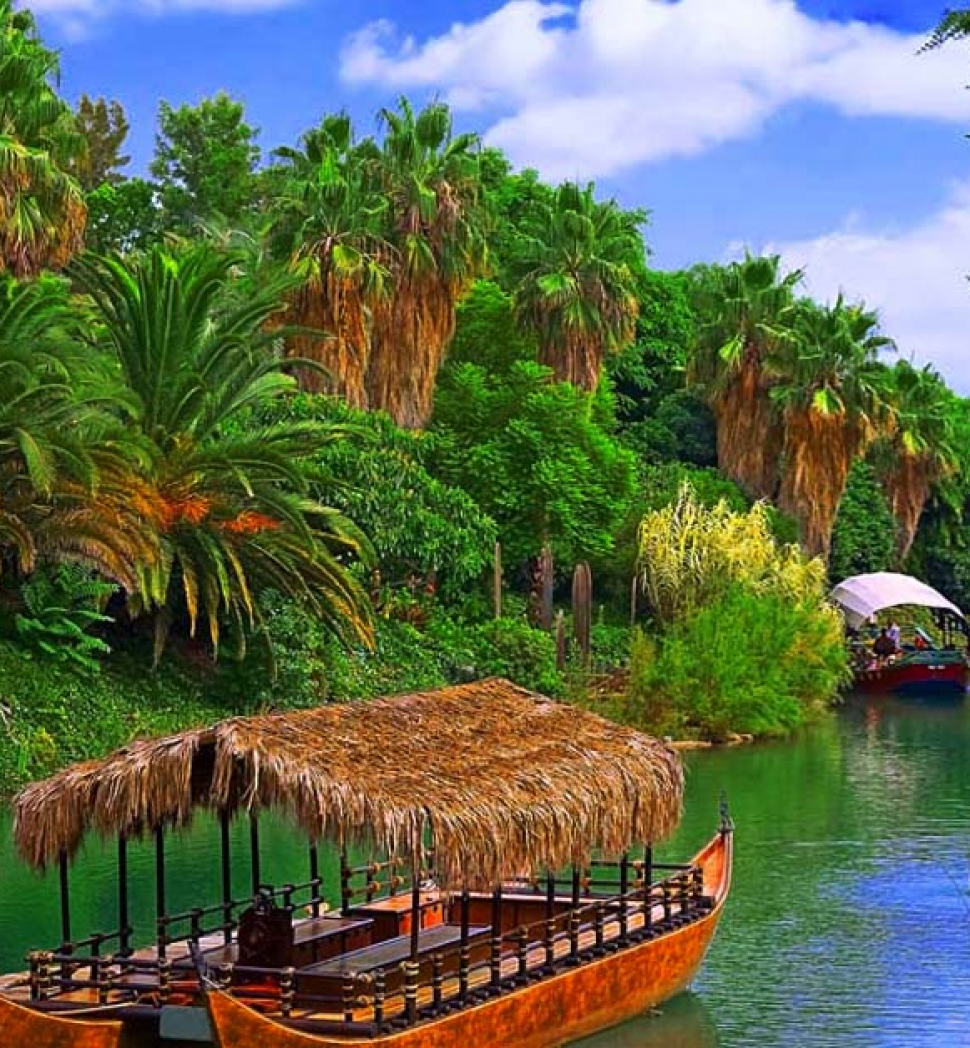 Iquitos is the largest Peruvian city in the Amazon. A place name that sounds like adventure, mystery and jungle charm.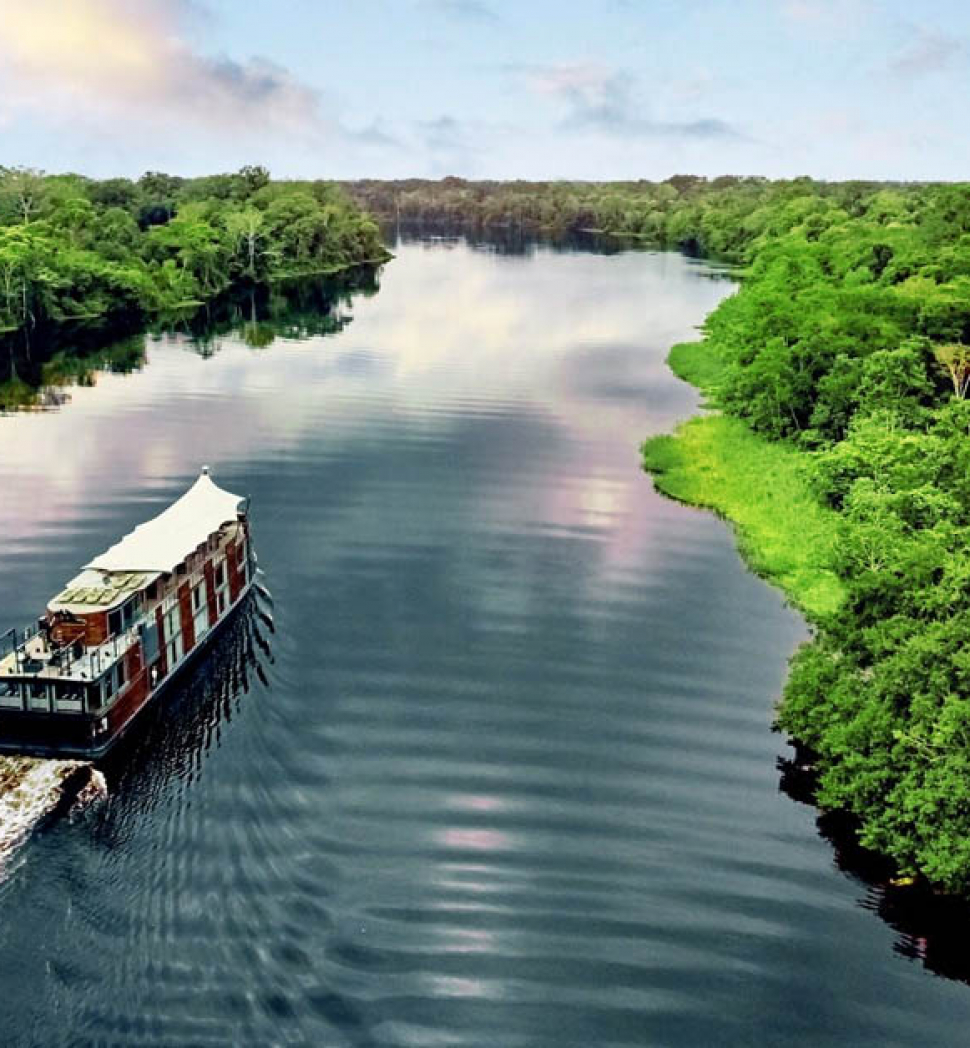 Iquitos, due to its many charms, is one of the Peruvian cities most visited by tourists. Here we explain how to get there.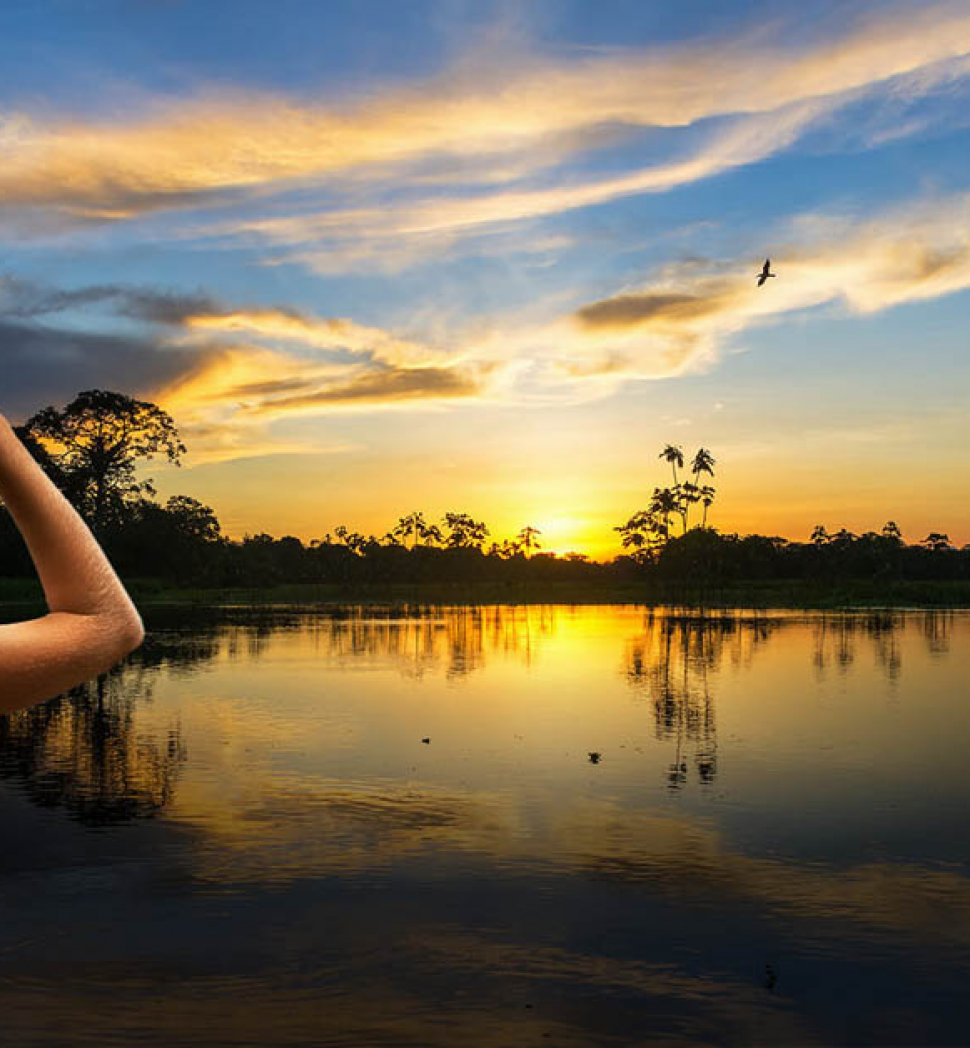 You can visit Iquitos at any time of the year, although for many the best time is between the beginning of June and the end of August.
RECOMMENDED READING
The Hotel Blog
News and articles of interest to our clients and the general public.